Reveal the Divine
Purpose of
Your Life
Welcome to Toccara Natasha, a unique Intuitive reader, Reiki Practitioner,
and Energy Healer in New York.
Your Journey
Many times, you want to evaluate your options, you are in need of direction, healing, or clarity from the past and/or for the present and future. Whether you're reconsidering your career choices, life path, or need to rediscover who you truly are, I can help. It would be an honor to assist you on your journey of discovery, healing, and clarity.Take a look around, explore my site, and see what I can do for you.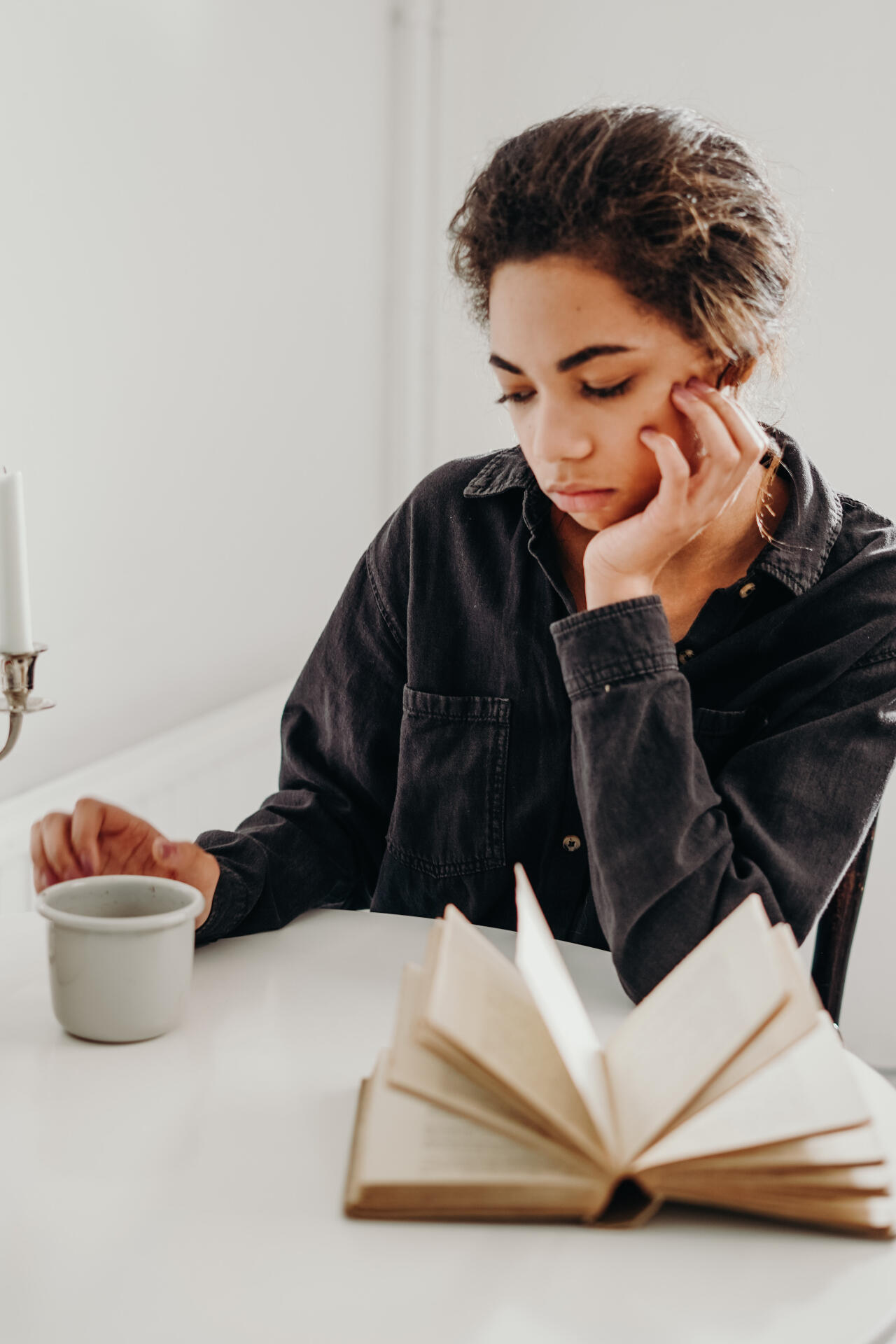 My Journey
I have always been aware of the spiritual world since a young age and like most, I was felt to believe that it was my imagination. For a long time, I would see, sense and hear things that my family and friends did not. Without guidance, support, and understanding; that all of what I felt, heard, and seen was real, I began to shut it off and tell myself that it's not real. However, I always had this internal feeling that I was put here on earth for a bigger purpose and knew that it consisted of helping people and animals. During my own awakening, I started to let go of limiting beliefs and allow what I knew to be true within me to lead me, which included coming to terms with being an empath.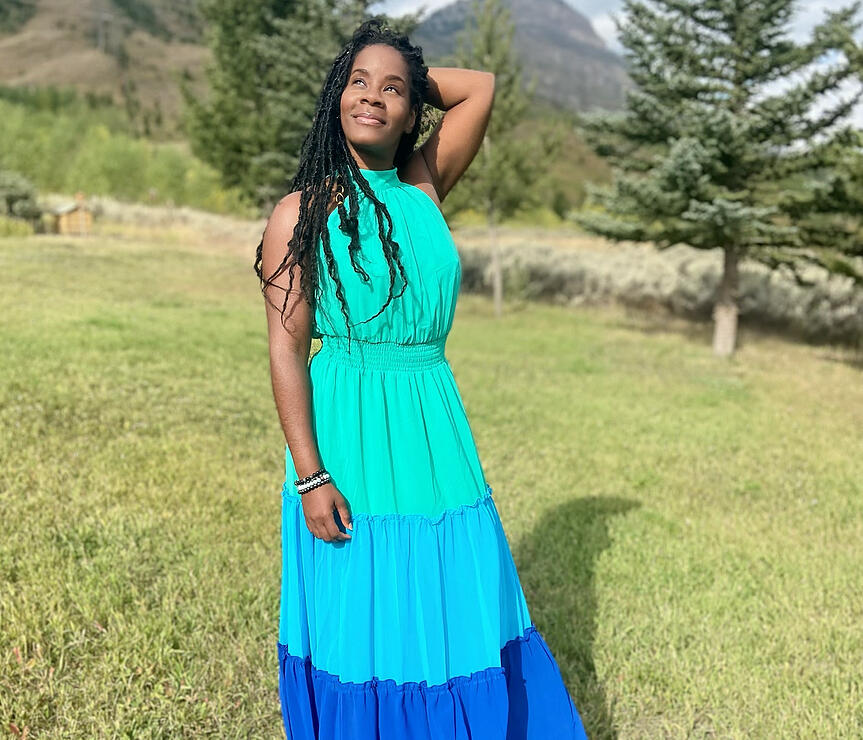 I believe that the universe has a way of guiding us forward through our lives with the help of people, spirit guides, animals, and angels. I was blessed with the gifts of being able to connect with beautiful souls, teachers, my intuition, the outside world, and love having the opportunity to connect with my clients and their universal current. My focus is to bring forth awareness and healing through love and to teach others how to open up their own spiritual potential.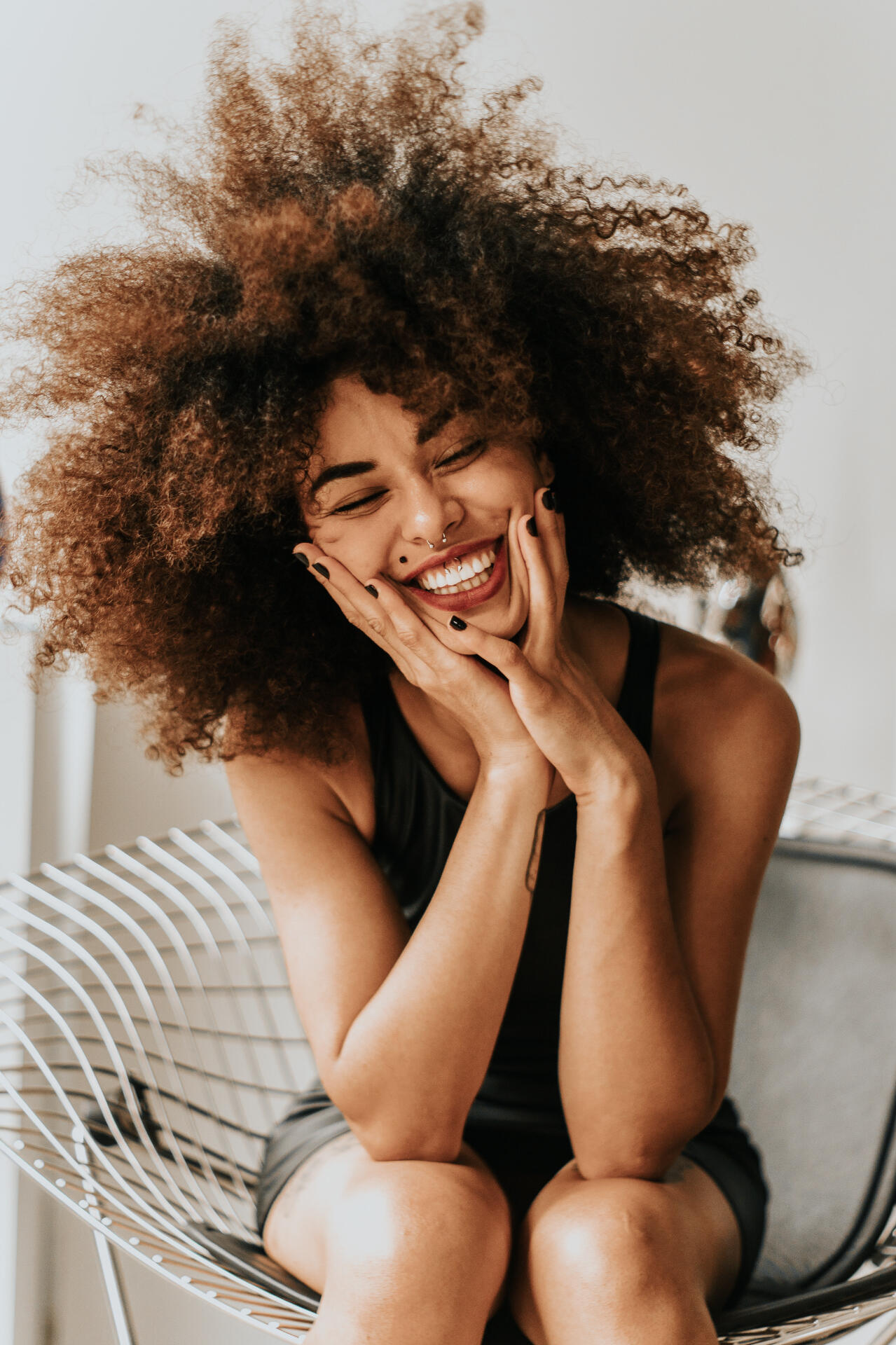 Are you ready?
Are you looking for answers, or perhaps would like to receive a confirmation your life is on the right track? Whatever the reason may be, you've come to the right place.Check out all my services listed below and choose which one best fits you. If you don't know, don't worry...email me and I can guide you.
Testimonials
My satisfied clients keep Toccara Natasha alive and prospering. I'm happy to provide all of my clients with unparalleled intuitive healing services. Read below to find out what my clients have to say about my work and the experience they have had with me. Get in touch so we can start working together today.

First, let me say that Tasha is amazing. Her vibrational energy is so beautiful. I did an Akashic Records reading and when I say that reading was everything. I can honestly say that that reading changed my life, it gave me a sense of comfort in my life. That reading gave me so many insights that my soul needed. The fact that my ancestors were present and I felt them during the reading, was simply beautiful. Thank you Tasha you are such a beautiful gift to this world.-Shana L.

I had never done an Akashic Record reading before. I read about it but never in depth...yet. I went into my Akashic Records with no expectations and clear minded. Toccara was very informative in helping me prepare and tune in. The whole experience was AMAZING, AFFIRMING, and ABSOLUTELY AWESOME!!! Everything that was revealed in my records was so on point--things that Toccara wouldn't have known it came through my reading. I was so BLOWN AWAY! I was emotional, shocked (in a good way), and even had a clear SIGN that happened which I still can't explain but I receive it...ALL! I highly recommend Toccara and ALL her services. After my first experience with my Akashic Records I quickly signed up for all her other services and WOW!!! Let's just say that I will be returning to do more sessions. Thanks so much Toccara!-Jay C.
Certified Emotion Code Energy Practitioner

Peace love and blessing
First off I greet you all in the name of universal love. I hope that you remain on the vibratory frequency of growth after reading this. My experience with Empress Tasha was amazing, spiritually euphoric, and mentally blissful we took a trip to the akashic records room and she and the ancestors confirmed all of my spiritual nudges as per the path that I needed to follow. She is the real deal. I would recommend her gifts to anyone who is in need of both grounding and or ascension. Definitely check her out...

Working with Natasha has been a dream. I've been looking for a healer like her and I never expected that I would find one that lives so far from me! However, her energy is proof that we don't need to be physically in the same space to create a deeply healing experience. From our first session together, from the moment she started opening the records, I felt the strongest rush of healing, light, and cleansing energy move through my body. This is a consistent reflection of my experience every time I work with her. Her nature is so warm and sunny that simply being held in her field is massively transformative, no matter what kinds of conversations we are having in the records, I feel unconditional love and peace. I'm so grateful to have found this special soul who shines so brightly and is so dedicated to her services. I plan on referring many of my friends for readings with her!~ Jane, 26
Services
Below are all the services that I provide. Reiki Energy, Akashic Readings, and Quantum Healing.
Click on any of the services below that you are interested to schedule a session in.
If you have trouble deciding please sign up for a free 30-minute Discovery Call.
I can answer any questions you may have and give you the best recommendations
based on your needs.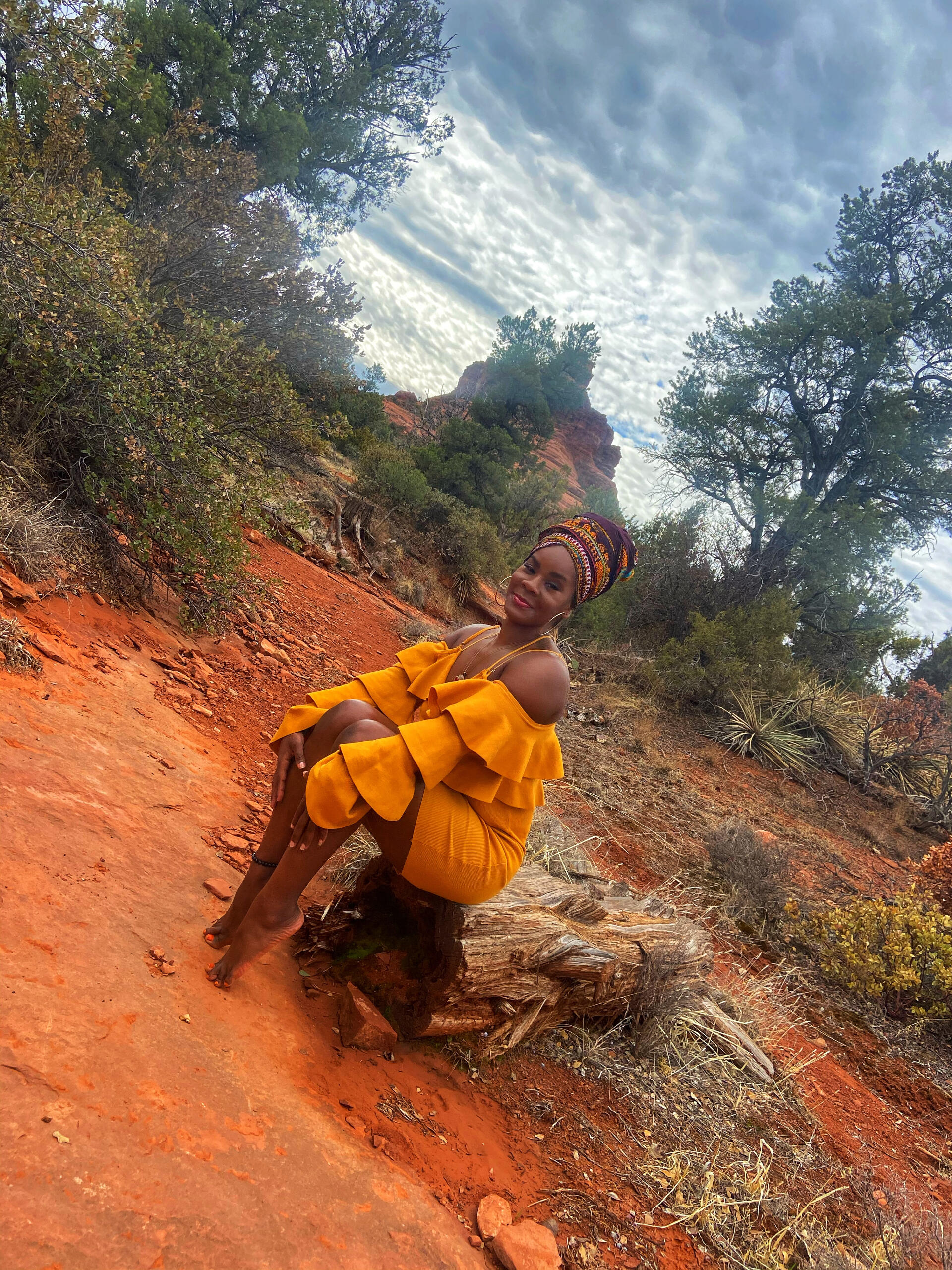 Upcoming Event
Rooted Agape ImmersionRooted Agape is an all-inclusive, 5-day- 4-night portal designed for an intimate group of women devoted to embodying their Goddess energy while anchoring an ancient power of Mother Earth, being powerful examples of leadership, healing, and love. The retreat experience is an invitation to community, celebration, and healing. We will explore sacred spaces in the hills of Mt. Shasta, the root and crown chakra of the earth. Play with sound alchemists, masterful healers, and goddess embodying practices. Let us awaken an ancient remembrance by deepening the relationship to our beloved Mother Earth, each other, and ourselves, with ecstatic movement, cacao ceremonies, emotion/body coding, masterful sound healing, offerings of galactic healing, and more.Click here to: ATTEND THIS EVENT
Sign Up Now
This Discovery Call is absolutely FREE!
If you have any questions about any of my services this is the best way to get the right answers. I can then direct you to which services I think best suits
your needs.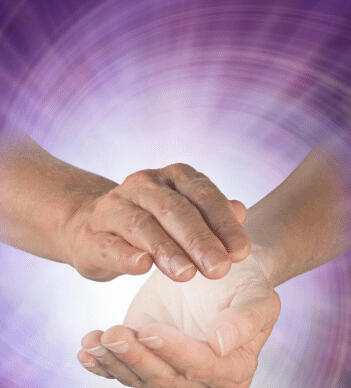 Peace & Love!I am so excited that you heard the call to healing and alignment. Whether you are new to reiki or not all are welcome.Reiki healing is a Japanese form of alternative medicine called energy healing, where the practitioner (me) uses palm healing or hands-on healing through which a "universal energy," is transferred through the palms of the practitioner's hands to the client.Understand that energy is always moving and is much alive no matter where we are. With a remote session, you are in the privacy of your own space and you can get as comfortable as you would like.Keep in mind that you will want to find a comfortable, quiet place where you will not be disturbed for at least 45 mins. Wear comfortable clothing, burn incenses, lay out your crystals or plants if you like. Create your own tranquility.The energy exchange for a remote reiki session is $77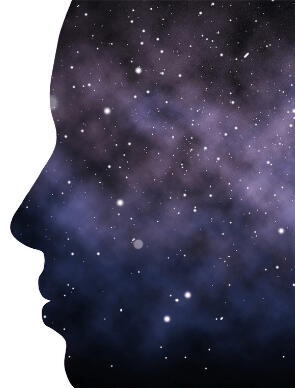 Beautiful Beings Welcome!There's so much available to explore and I am excited to explore them with you. Within the Akashic Records are everything your soul is doing, will do & has done. The Records hold so much wisdom, guidance, and healing. A unique experience that is filled with the vibrational energy of Divine love and healing. The Universe is filled with so much knowledge, love, healing, and clarity that is readily available for us. Sometimes all we need is an invitation. Can't wait to meet you on this playground of divine exploration. Know that you are loved and safe. See you soon!Please prepare 3 open-ended questions such as who, what, when, and how. Find a quiet and comfortable space, bring a glass of water and meet me on zoom.The energy exchange for a Akashic Records Reading is $111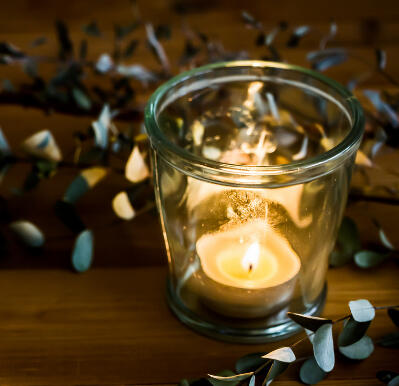 Greetings Beautiful Beings!Have you ever been drawn to several offerings and not sure which one to choose? 🤔 If so then, this was created with you in mind.🥰This offering allows you, two different experiences where you are covered in Divine love, compassion, and clarity while exploring the blueprint of your soul within the Akashic library & diving deep into the cosmos for a quantum cleansing, repairing, and balancing of the body.You'll receive 1 Akashic reading & 1 Healing session Are you ready? I would love to assist you on your journey, light being✨Fill free to book both offerings at once or separately, use within 30 days of purchaseThe energy exchange for a Quantum Healing & Akashic Records reading session is $277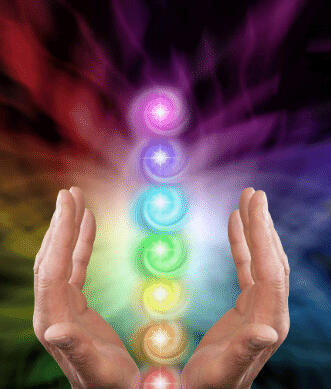 Peace & Blessings!Ready to awaken, align, and energize your light body? This energy healing can help to clear blockages, stagnant energy, negative emotions, and more. This session allows me to inner see and hear what your body is needing from an energetic level up to a cellular level and deeper. This service is off-camera meaning we will not be on zoom while the healing is taking place.Step into your truth and the power of who you are. Start the healing process and the journey to opening up to your Divine Essence, your Sovereignty, and your innate birthright. It all starts with making the first step.The energy exchange for a Quantum Healing session is $222